Affordable and effective homemade face masks are as close as your pantry and fridge. They help nourish, stimulate, cleanse, and exfoliate the skin.
Homemade facials can also help soothe and calm inflammation, remove impurities, and improve the color and tone of skin.
Natural face masks are probably the simplest thing you can make at home and cost mere pennies to make.
Considering a spa facial can cost you anywhere from $40-$100+, homemade face masks are a great natural skin care alternative for anyone looking to save a few dollars.
Avocado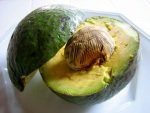 A beauty secret of Latin American women for centuries, avocado is a nourishing natural skin care ingredient for all skin and hair types.
Banana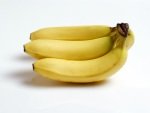 Women of the Caribbean and South America have long used mashed bananas as a home remedy for dry skin and hair. Hydrate and revitalize skin with moisturizing banana face mask recipes.
Clay
Cleansing and anti-inflammatory, clay face masks absorb toxins, cleanse the skin, and improve circulation.
Eggs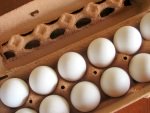 One of the oldest natural beauty aids for skin, eggs are are inexpensive and readily available.
Honey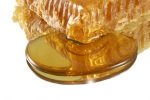 Antiseptic, moisturizing, and regenerating, honey helps treat enlarged pores, dry and sensitive skin, and blackheads.
Oatmeal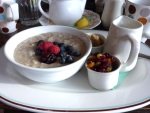 A moisturizer, exfoliator and itch reliever, oatmeal has been used for centuries as a skin soother.
Papaya
Papaya is rich in skin loving antioxidants, vitamins, and natural enzymes that leave skin nourished and exfoliated.
Pumpkin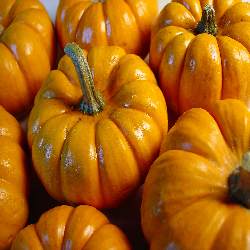 Pumpkin contains fruit acid enzymes that provide gentle exfoliation with minimal irritation.
Strawberry
Cleansing, tightening, and lightening strawberrries are perfect for use on oily, combination skin, and acne prone skin.
Yogurt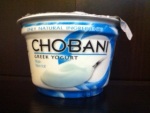 Naturally cooling and moisturizing, yogurt is the perfect skin soother.
&nbsp