M U V A Z I is worth every penny!
by Janae
(tia1973@hotmail.com)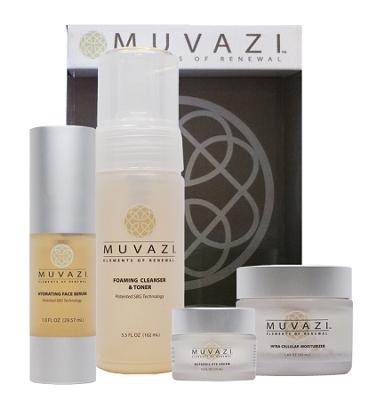 As a licensed Esthetician I have tried so many different skin care products at all different price points. I can honestly say that M U V A Z I is amazing and worth every penny! My skin felt so soft and smooth after just three days and the eye cream is the only one I have ever used that you can physically feel and see the results after just minutes. I am already getting great feedback from my clients! Thanks M U V A Z I!!! Janae S.
Join in and write your own page! It's easy to do. How? Simply click here to return to Natural Skin Care Product Reviews.